Beaux Lieux

(french phrase)
Pronunciation: boh ∙ liö
Translation: Beautiful Places
Definition:
Refers to picturesque or aesthetically pleasing locations, often characterized by their natural beauty, architectural elegance, or scenic landscapes. The term is typically used in a positive and appreciative context to describe visually captivating places. It can encompass a wide range of settings, including but not limited to natural landmarks, historic sites, and idyllic rural or urban locations.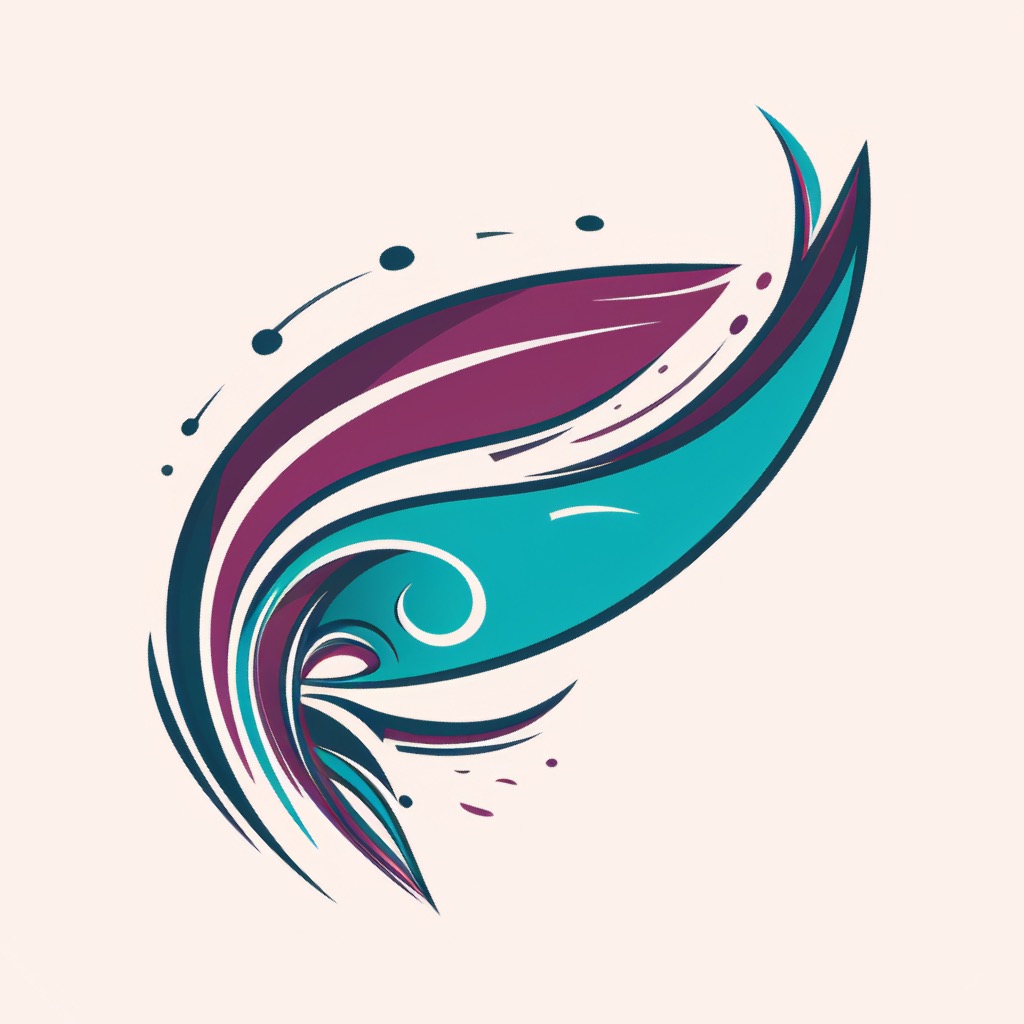 Whether you are on vacation, traveling for business, or just exploring your hometown, boh ∙ liö helps you organize the most important, interesting and beautiful places in your life.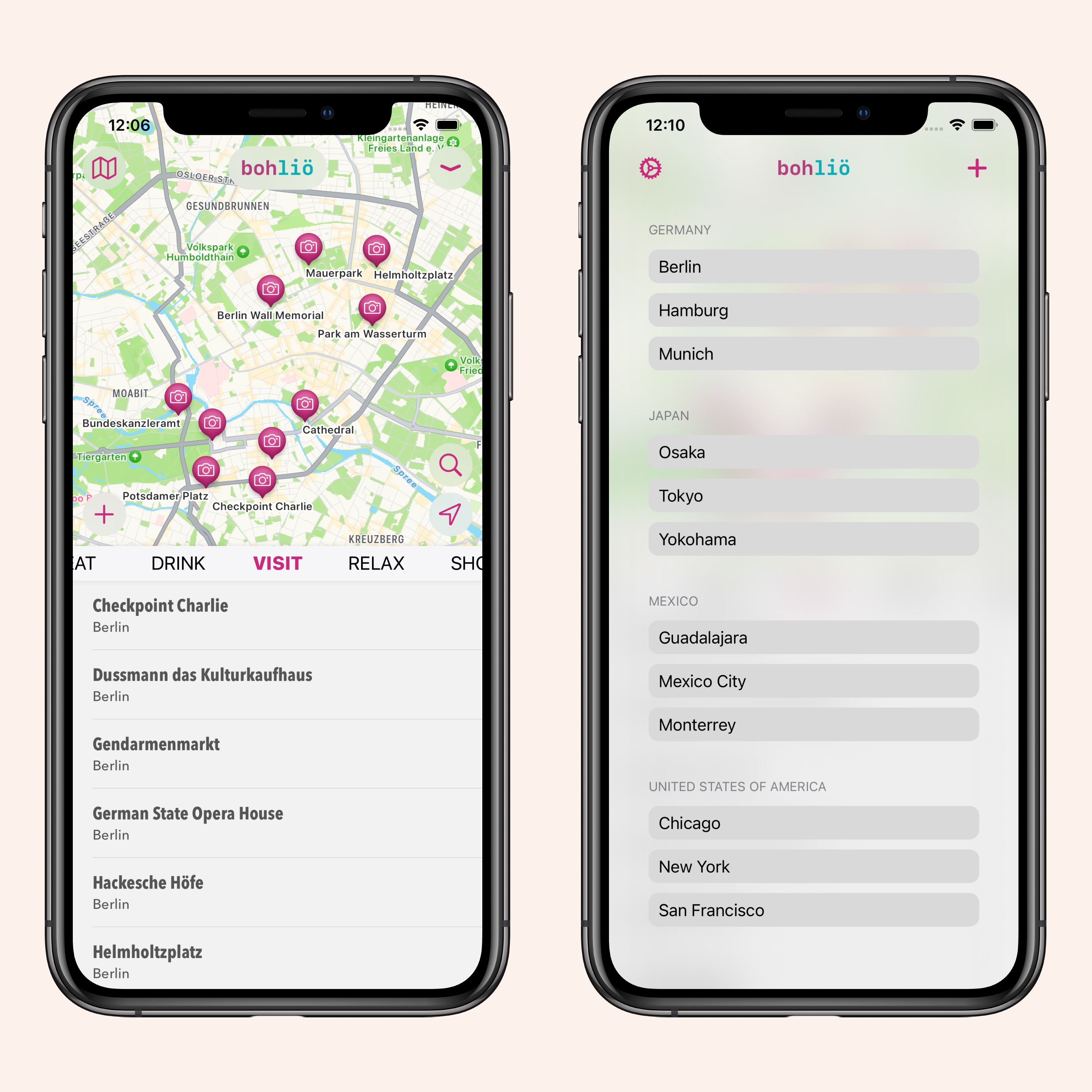 Create maps for cities or regions and organize your favorite places based on categories. Import locations from Apple Maps via the Share Sheet or add a location based on a Google Maps Plus Code.

The app has been released on the App Store in October 2023.